Goose Hunting Report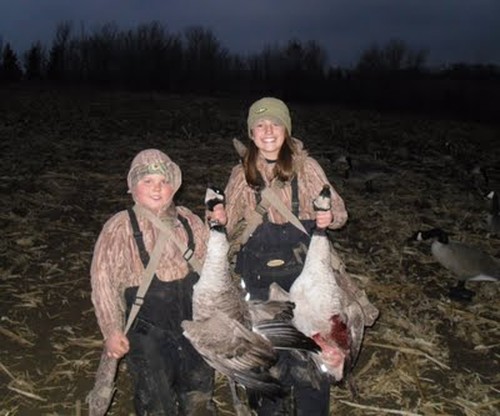 The colder weather is pushing birds into Rochester in good numbers. We had success over the weekend with some limits being taken around the city. The birds are getting wary as the season progresses and this is the time of year when our high-quality fields pay huge dividends.
The weather forecast shows cold temps with flurries late in the week. This could be the weekend to load up!
Here's two heavy honkers from Sunday:
Posted in: Premier Flight News, Canada Goose Hunting, Regular Season Goose Hunts