Meet Our Snow Goose Guides
Premier Flight Guides offer a mobile snow goose hunting unit that follows the migrating geese north through the central flyway. We take the extra time to lease fields on the path of the feeding birds. But fields full of snow goose decoys aren't enough to get the job done consistently. Guides make all the difference in the world if you want geese in your face day in - day out.
Our spring snow goose hunting guides do nothing but chase snows through the spring migration. They pattern, chase, and shoot snow geese from February through April.
We even go so far as to have extra guides on each trip who don't hunt! Our guides rotate each day so that one day they guide clients and the next day they are in chase vehicles scouting the surrounding area for additional fields to hunt. How many other spring snow goose hunting guide companies dedicate guides each day to not hunt?
We do everything we can to put birds in your face every day you hunt!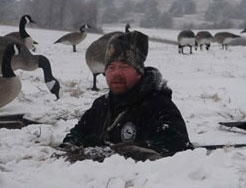 Dean Tlougan
I have been an avid hunter since I was a teenager. Goose hunting became a passion of mine early on. I got an opportunity to guide for the first guide service that opened in Rochester in 1982, at the prime age of 19. I guided for 5 years for that service. Being out every day of the hunting season taught me quickly how to kill geese in any situation.
In 1996 I took over the Rochester Goose Hunting from Mark Leitzen and have been on my own ever since. I also enjoy turkey, deer and pheasant hunting very much with any free time that I get.
As owner of Premier Flight Guide Service, I've tried to incorporate a fun learning experience for our clients and create the best opportunity to harvest geese on a daily basis. I take every hunt personal and want to show people the best hunting experience possible.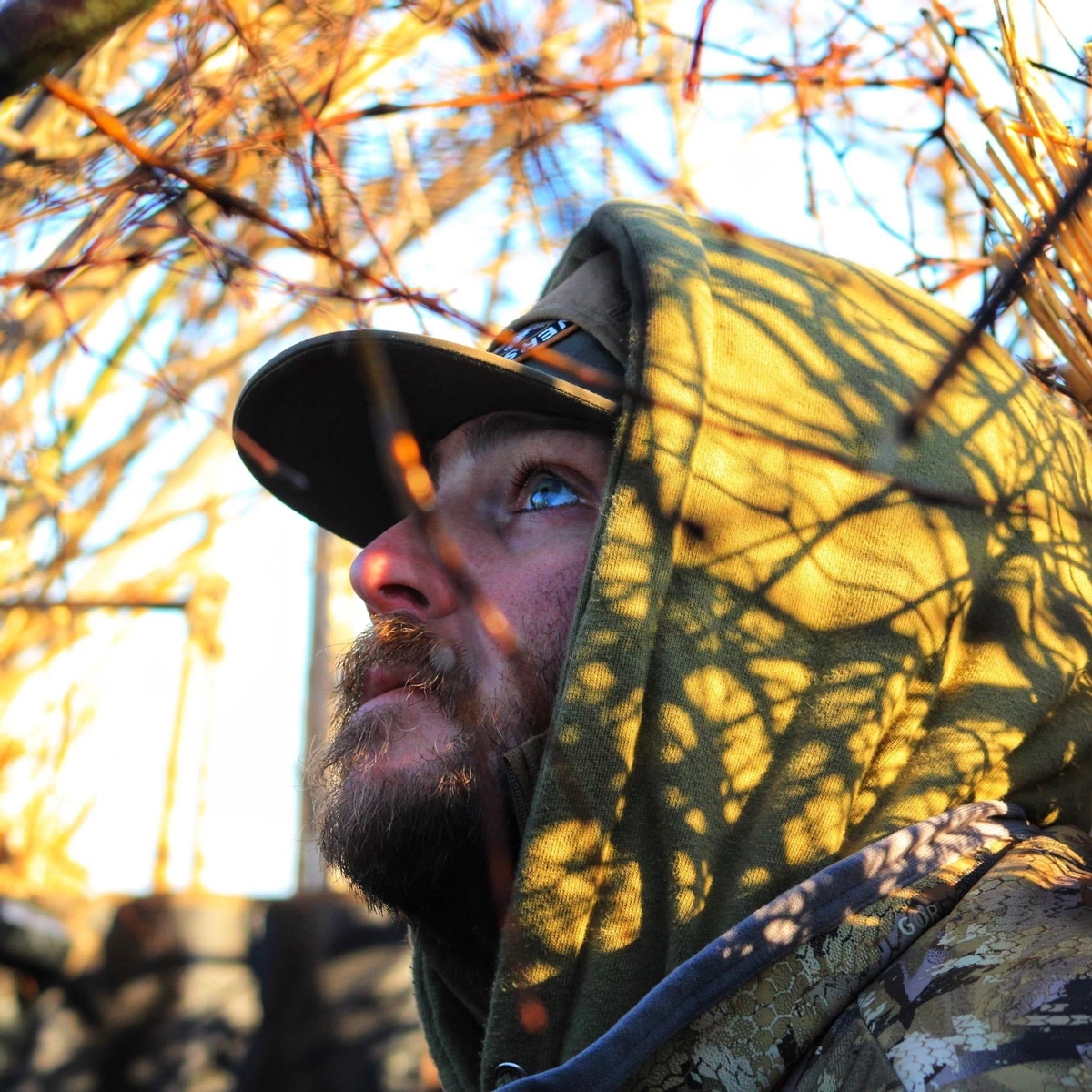 Cody Puller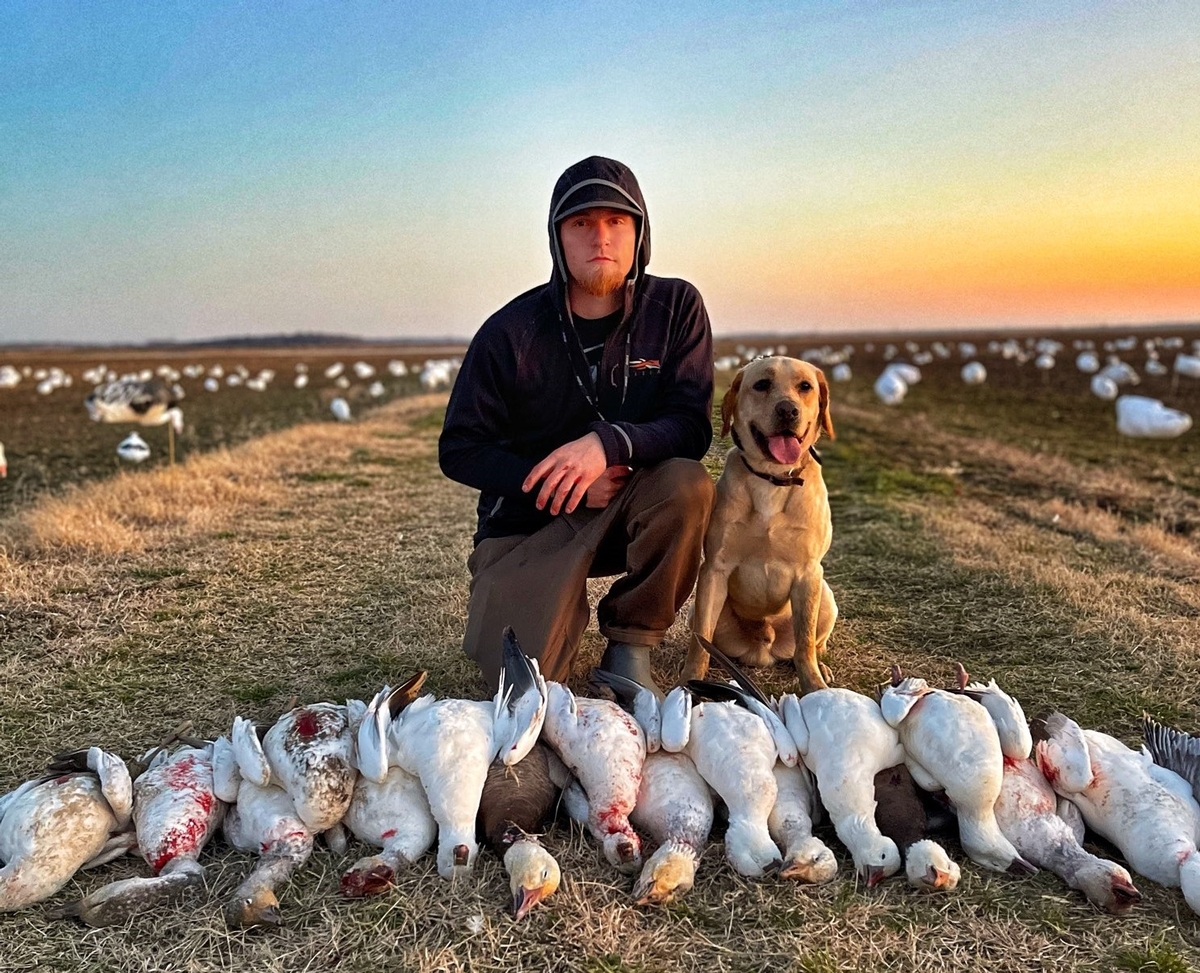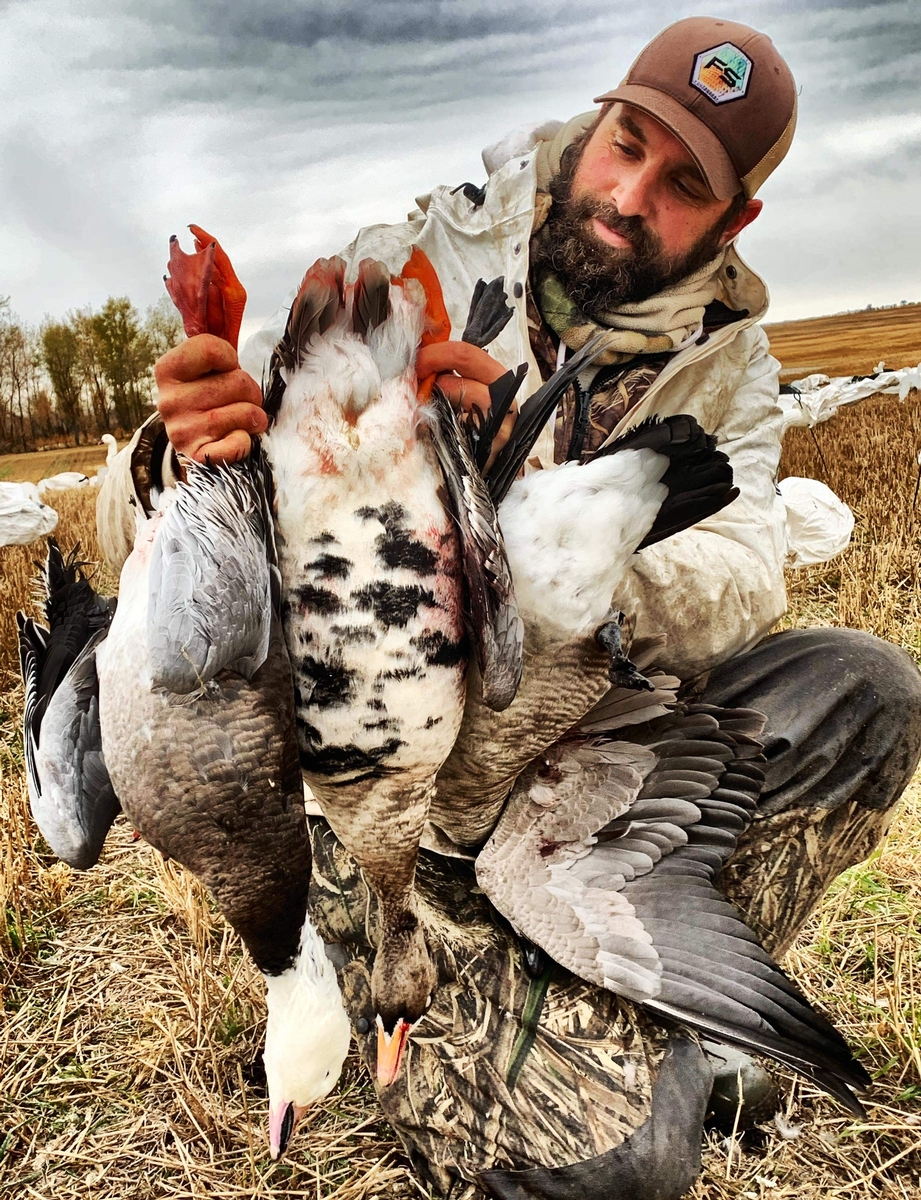 Dale Luginbill